Stream My Worship
Info, advice, & help for recording and streaming church services.
Start Here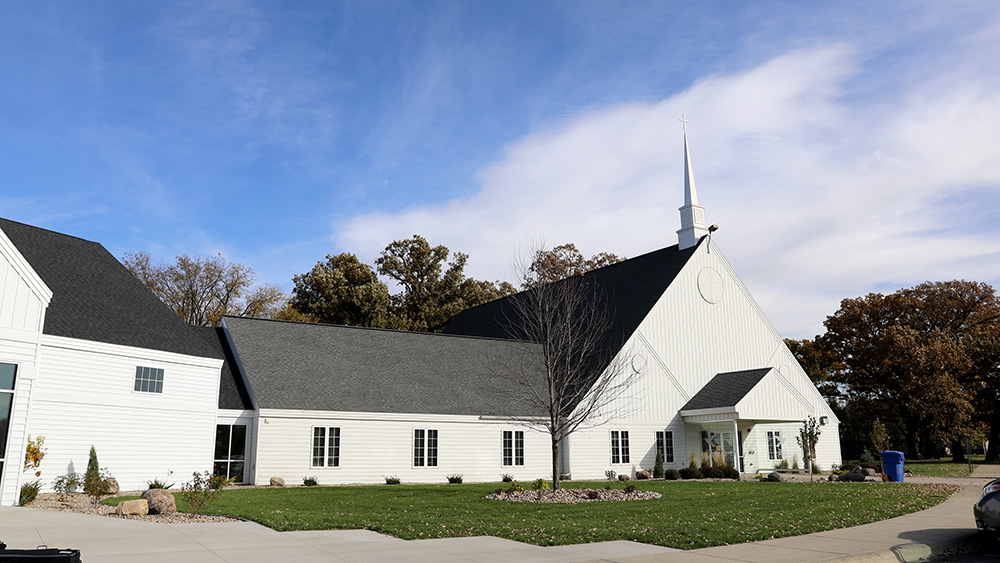 When it comes to streaming there are a lot of options and a lot of things to consider. If you're just getting started I can help guide your process. Each church has different needs and desired outcomes. Each piece of tech has tradeoffs. The good news is there are a lot of affordable options today.
Because there's so many different options, the task of finding the right ones can be daunting, but I've put together a list of questions and considerations for churches to ask and think about.
Questions & Considerations
Online Resources
If you're just looking for resources, you can find links and details on all the equipment, software, and services I recommend. All freely available.
See the Resources
Example Setups
If you'd like to see some example setups or build ideas, I have a list of options (along with estimated price ranges) for some commonly requested setups.
See Examples
Contact Philip
If you have questions or need advice I'd love to chat. If you just want advice or you're looking for someone to do a full install, I'd be happy to help.
Contact Philip
Hi, I'm Philip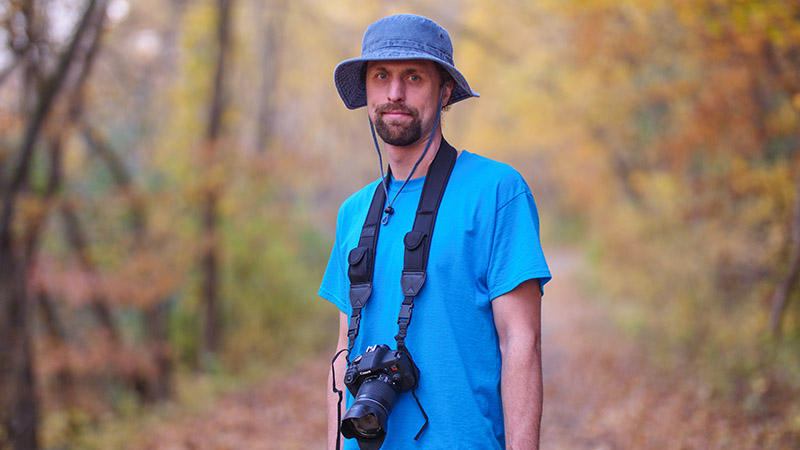 Hello. I'm a video production specialist with a background in live broadcast, streaming video, video production, and post-production.
I currently film, edit, and distribute weekly video devotions for the ELS called Peace Devotions. I also produces a bi-monthly audio podcast with a WELS pastor called Canaan Bound Podcast. I believe that every church should be recording and posting their sermons and my goal is to help them in whatever capacity I can.
If you'd like to see some of my work, check out my Portfolio Page.